Welcome to Louisiana Belly Dance Association's new website!
Join in the fun and be a part of a Belly Dance Community. If you love all forms of Belly Dance and Belly Dance Music, you have a home with a network here!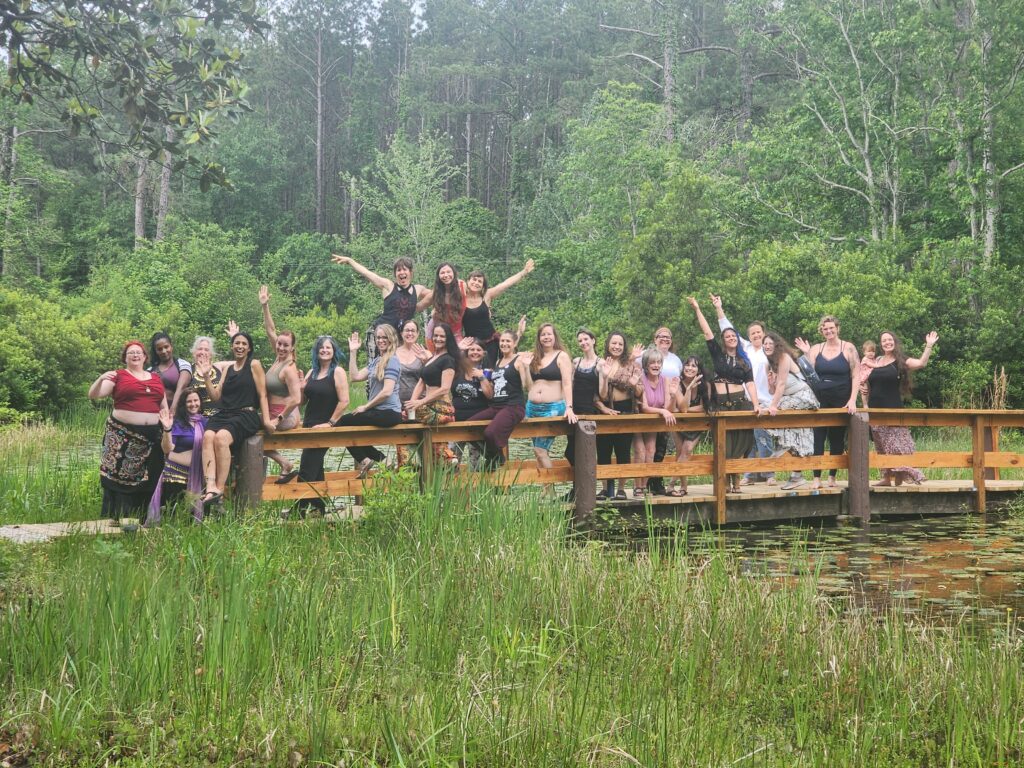 LABDA focuses on bringing together the community, education about various cultures that belly dance, and safely improving our techniques and glamour.