Welcome to the new Louisiana Belly Dance Association new website…
It's still in progress but we'll be done soon ….
Members can log in and look around
Stay tuned for some exciting news ….. coming very soon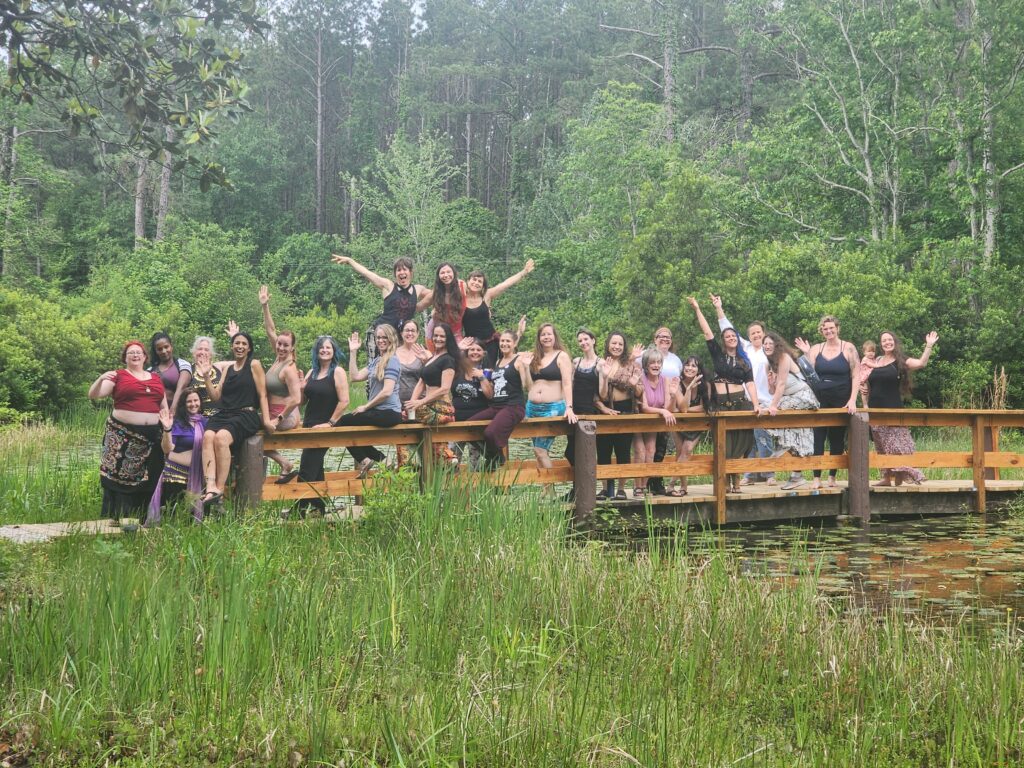 Join in the fun and be a part of a Belly Dance Community. If you love all forms of Belly Dance and Belly Dance Music, you have a home with a network here!!!!